By Amber Monaé
My favorite fashionista has delivered a budget-friendly clothing line for JCPenney!! If you remember the show, Girlfriends, then you know Joan Carol Clayton (Tracee's character) loved all holidays and always had a festive approach to her style. So now we too can look festive and fashionable while saving some coins. Check out the line as its available today!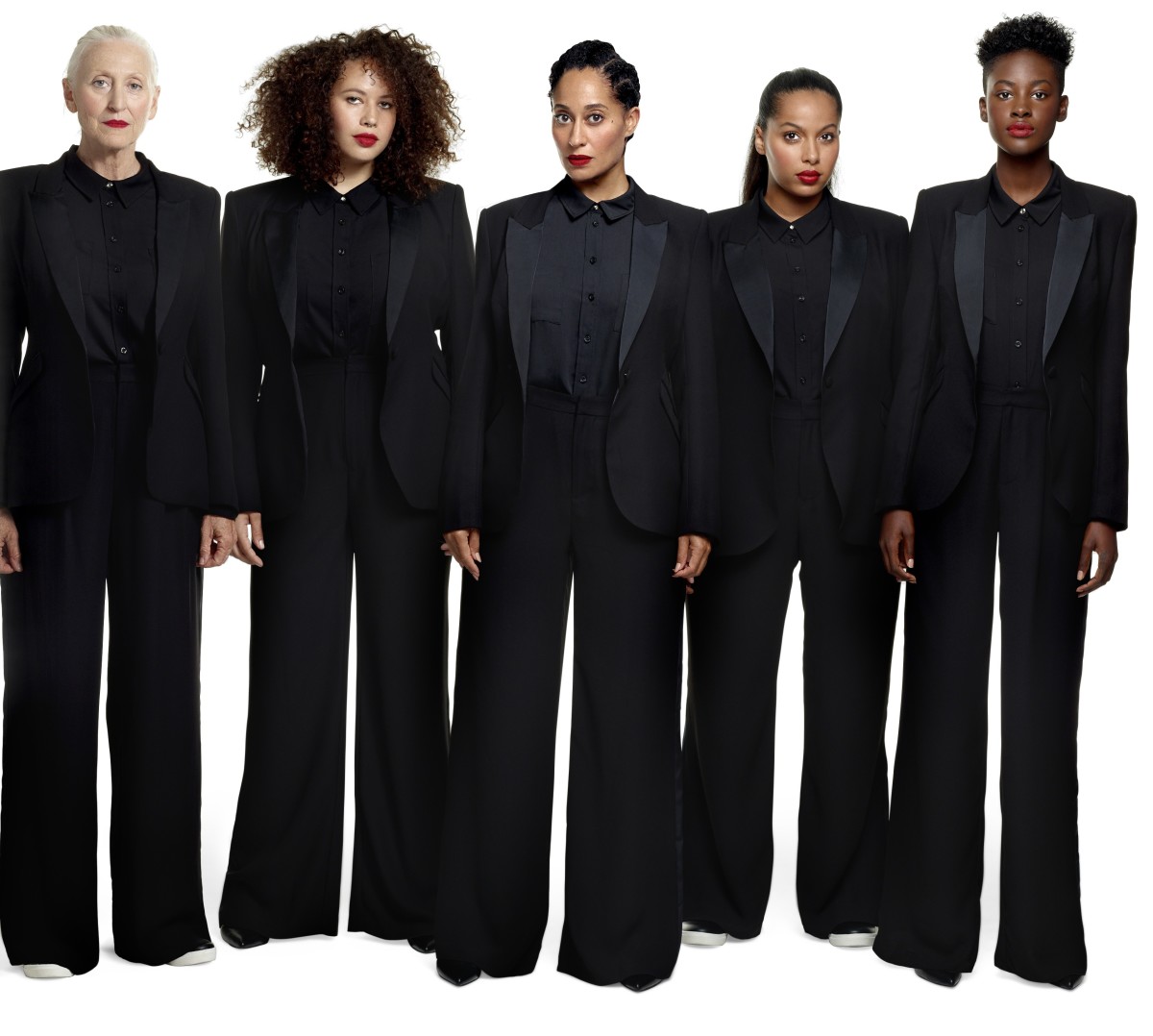 Tuxedo jacket and wide leg pants.
Red is the must have color of the season
Comfortable sexy is my steez.
Sleepwear is a must.
Check it out now before it sells out!