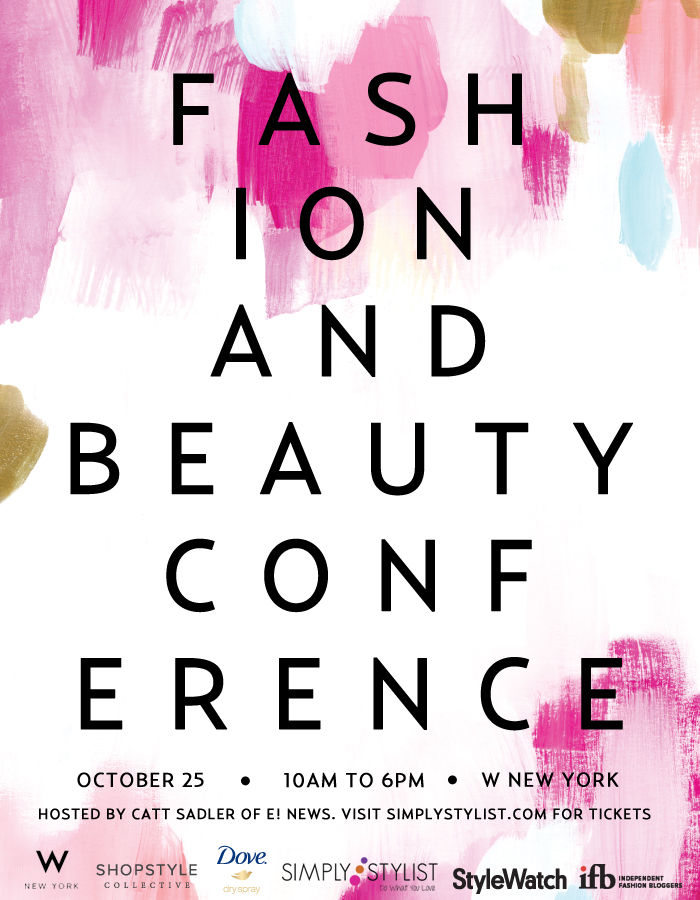 Well it seems October is conference month as there are so many going on. Aside from the How to Make it in Fashion conference happening today, there is a Fashion & Beauty conference on Sunday Oct. 25th hosted by E!News correspondent Catt Sadler and yours truly will be covering it. See what it's all about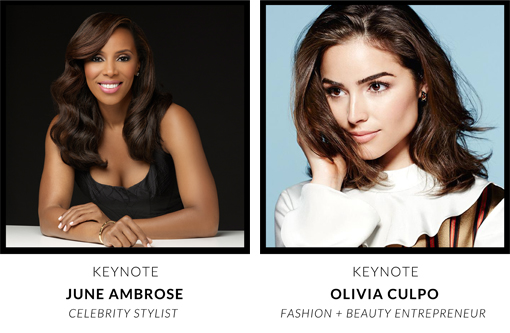 You know June Ambrose is like an Aunt in my head so this just makes it really exciting for me. Olivia Culpo is a new fav of mine after her in the spotlight relationship with Nick Jonas propelled her status, plus you have to love those eyebrows.
Other guest speakers: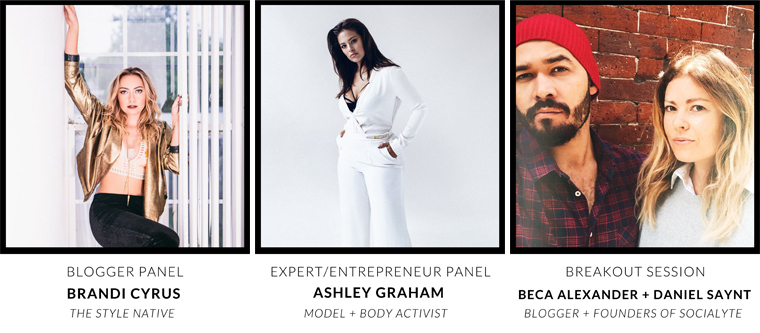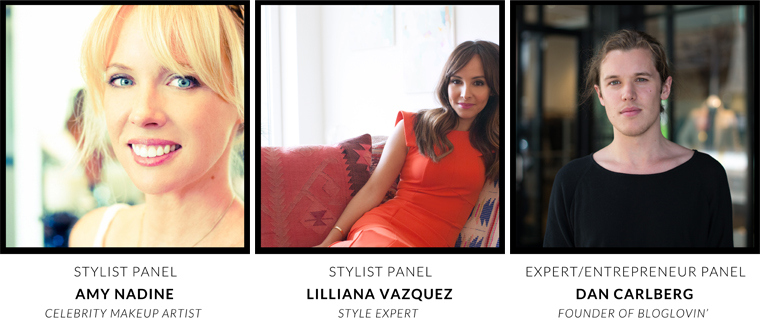 Simply Stylist was founded in 2009 as a company dedicated to connecting consumers with top-tier designers, stylists, and taste makers in the fashion industry. With events in New York, Chicago, and Los Angeles, Simply Stylist provides tools and tips from a panel of industry experts to those interested in fashion, styling, and beauty. Each city also includes a networking lunch where attendees have the opportunity to connect with potential employers, companies, and brands in a conversational setting, allowing individuals to learn more about the respective industries and have questions and comments addressed.
There is still time to get tickets…
I am so grateful for StyleWatch magazine making this possible for me, again a nice perk of being a Style Hunter. Please join me on Sunday and check here and Instagram for the follow-up.
*Quick Note* My birthday is on Sunday so this is perfect!
AmberMonae